¡Sea TREK es un desafío! La experiencia Sea TREK consigue que seas capaz de combinar y multiplicar todos tus sentidos. La mezcla de afán, ilusión e incertidumbre de querer descubrir un sistema tan novedoso e innovador. Así como el desarrollo del propio negocio, apoyado en todo momento por la fábrica y su filosofía de equipo llena de alma y corazón. Se equiparan perfectamente con la propia experiencia del participante, que por primera vez, descubre un mundo nuevo lleno de sensaciones únicas bajo el agua.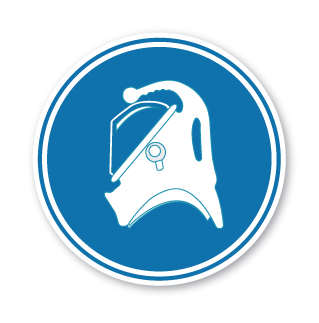 Sea Trek has added a whole new dimension to our aquarium. The more adventuresome members of the group/family go for a Trek on the bottom of our large exhibit among the animals, while the less adventuresome view the experience from the dry side, inside the acrylic tunnels. This makes for a fun and exciting experience enjoyed by the entire group/family. Nobody is left out. Often this unique underwater Trek experience leads to guests taking up diving lessons and eventually becoming accomplished divers.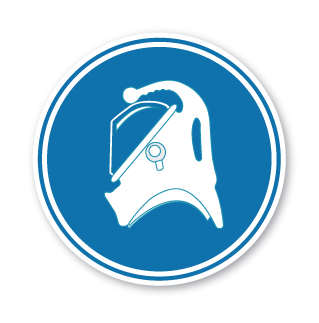 Sea TREK has been a lucrative and popular attraction. The support from headquarters is always provided on a timely manner. If you have a shallow location, I highly recommend putting Sea TREK in place.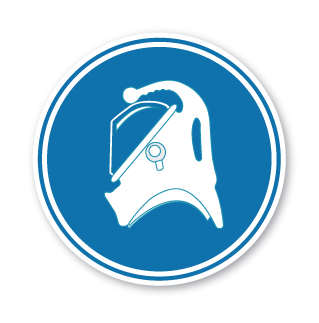 In an area where some people may have never visited the beach or seaside, and have no idea about what amazing things they can see; SeaTREK is an excellent way of giving people that exposure to the incredible underwater world. They can safely see all the creatures they learn about in the centre up close and learn about how to protect them for future generations. The best thing is you don't need any qualifications or previous experience, people can literally walk in from doing their shopping and have a thrilling, educational and personal experience. Our particular favourite is our resident rescued sea Turtle Ernie, who does like to say hello and maybe eat the bubbles coming out the helmets! We have a lot of ways to ensure all our guests have a great time, and learn something, but SeaTREK really does add value to this.